24-hour Self-acting Virtual Live E-commerce
With the rapid development of information technology and e-commerce, more and more people walk on the path of e-commerce live streaming to sell products. However, as time goes on, many streamers have found that manpower is ultimately limited. If you don't run the live stream for just a day to rest, some of your fans will flow away and be attracted by people in other live rooms, so those people will go in quest of easier ways --- AI virtual streamer. What is an AI virtual streamer? How to achieve 24-hour self-acting virtual livestreaming? Let's find out together.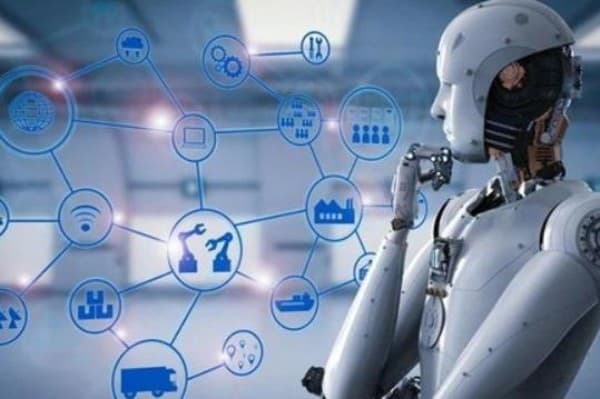 Pictures from the Internet
AI Virtual Streamer
AI virtual streamers are intelligent virtual people derived from artificial intelligence technologies such as speech synthesis, image processing, and machine translation. At the 2019 Qilu Audio Spring Festival Gala, the appearance of virtual anchor Xiaoqing caused millions of audience sensation. At the same time, "YangXiaoguang", which is based on the voice of the News anchor Wang Guan, was also highly praised in the special program "Chinese Voice Chinese Year" by China Media Group (CMG). During this year's Two Sessions, the virtual anchor Xiaoqing became the anchor of The People's Daily and brought the latest news of Two Sessions.
24-hour Self-acting Virtual Live E-commerce
AI is Artificial Intelligence.
It is dedicated to the research and development of theories and methods for simulating and extending human behavior, belongs to new technological science. Artificial intelligence can be put into use after simple training and algorithm optimization through the introduction of perception, directing systems, 3D modeling, and resource database. The actual results of AI are not much worse than that of real people, even has the ability to beyond human beings ---- 24-hour live streaming as long as accesses the Internet, it can work all the time.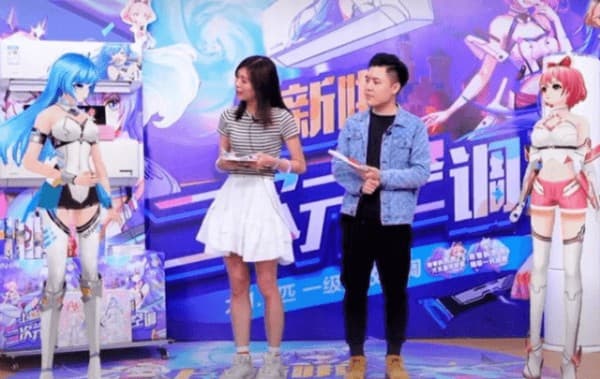 Pictures from the Internet
With the continuous development of technology, we believe that AI virtual streamers will have broader opportunities and prospects to play an important role in more fields. If you want to know more about virtual live E-commerce, you can find relevant information on the SuperACG official website.
About SuperACG
As a virtual live streaming service provider with the largest market share in China, SuperACG has served 300+ enterprise-level customers, including well-known companies such as Tencent, Kuaishou, and ByteDance. SuperACG provides an integrated full-stack virtual idol or VTuber service, covering technology, content, operation, commercialization, and other areas.