Everyone has heard of virtual YouTubers (VTuber), What kind of software do they use to conduct daily business and appear on the screen? And what's the VTuber motion capture equipment? For people who are familiar with the VTuber industry, software and motion capture equipment are well-informed for them, but for those who have just come into contact with the form of virtual live streaming, they must not know too much. Therefore, I will simply take you to understand the VTuber on a deeper level.
How to choose motion capture equipment?
To complete virtual live streaming, we need both hardware and software support. First, we need to understand what a VTuber motion capture equipment is as the main hardware. Motion capture refers to a technology that projects the full-body movements of a real person onto a virtual avatar, which can render a virtual image in real-time and complete real-time interaction with the audience.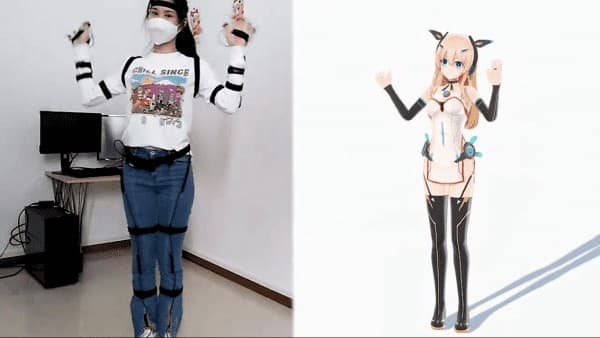 Image Credit: from SuperACG. Schematic diagram of motion capture effect.
At present, VTuber motion capture equipment is mainly divided into inertial motion capture and optical motion capture.
Common inertial motion capture brands include Noitom, XSENS, VIRDYN, etc., and common optical motion capture brands include ChingMu, OptiTrack, etc.
In addition to inertial motion capture and optical motion capture, there are also somatosensory motion capture, laser motion capture, etc. If you are interested, you consult them for further understanding.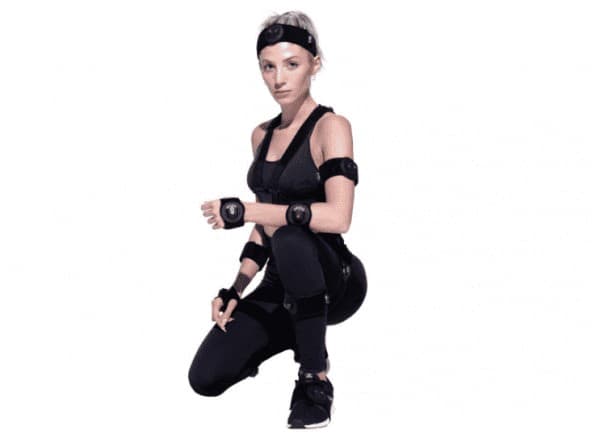 Image Credit: from SuperACG. Inertial motion capture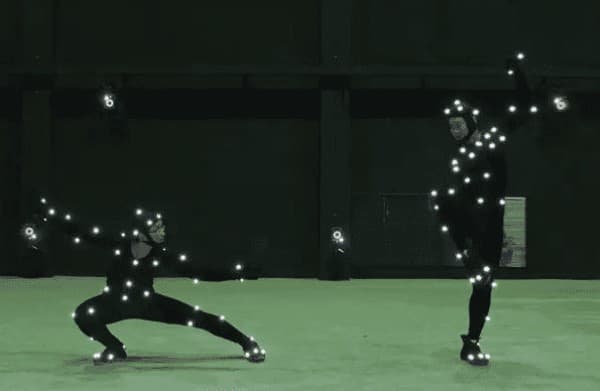 Image Credit: from SuperACG. Optical motion capture
The 2-D virtual live streaming software
what do vtubers use
After a preliminary understanding of the hardware, we will talk about the software and see what software the VTuber uses. At present, the Facerig app is common, and platforms like Kugou and AcFun have also launched their official virtual live streaming assistants. What should be paid attention to is, the desktop-level VTuber software VTmini has developed by SuperACG has a large number of users, serving more than 30,000 end-users, feedback shows the market has responded well.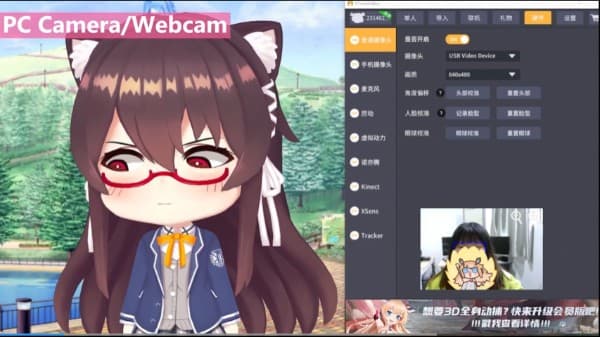 Image Credit: from SuperACG. VTmini facial capture interface
VTmini supports both facial capture and motion capture, and is compatible with mainstream model formats files. Novices can use it in 5 minutes. If you need more information about the VTmini app, please welcome to the official website. The official website address of VTmini is: https://www.vtmini.cn/, someone will answer it as soon as you contact us.