To become a virtual YouTuber (VTuber), there are several essential requisite, namely virtual avatar models, people inside (translate from Japanese "中の人naka no hito"), web-cameras, motion capture equipment, and live streaming settings application. Among them, the avatar is the most important one. Only with an avatar can you be regarded as a virtual YouTuber. So how do you get an avatar? How much does a vtuber model cost?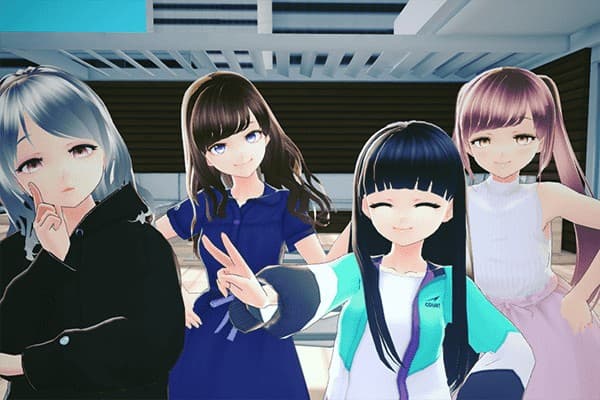 Pictures from the Internet
In fact, you can make your own 3D avatar model for free without spending any money. Today, I will introduce a software called VRoid, which is a free DIY 3D model software. Currently, there is PC version and mobile version.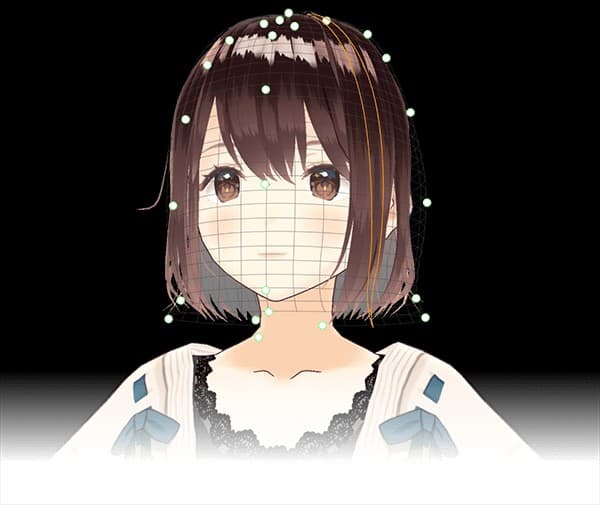 Pictures from the Internet
For someone who doesn't know how to draw or model an avatar, or wants to get free 3D models, it's quite friendly. Because it completely meets the needs, just follow the steps one by one, and a unique avatar 3D model will be finished.
Let's take a look at how to make your own 3D avatar!
Avatar Production
VRoid mobile version download address: Click to download, there are Android version and IOS versions, download according to your mobile phone type.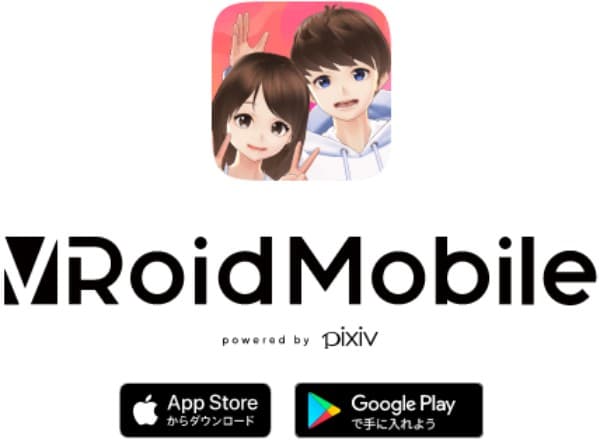 Pictures from VRoid
1. Download and install the application, log in to your account and click [Start]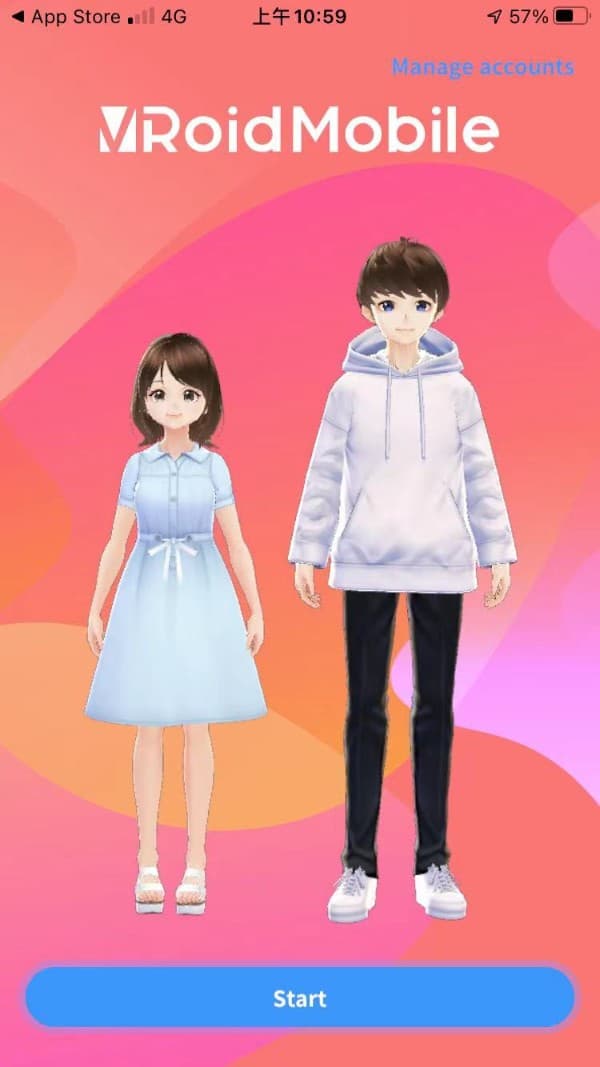 Pictures from VRoid
2. Choose an avatar model type (avatar gender)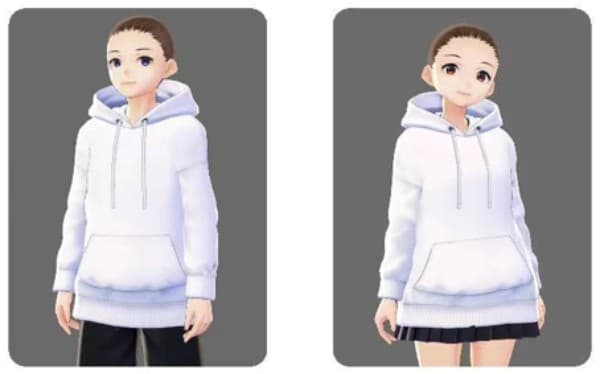 Pictures from VRoid
3. Start creating (pinch the model)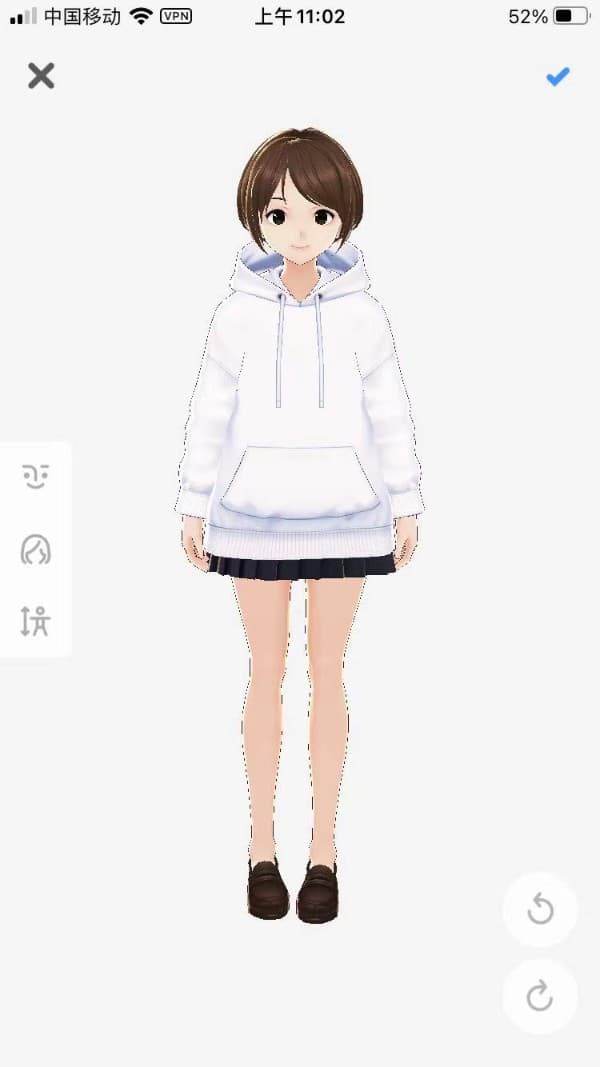 Initial image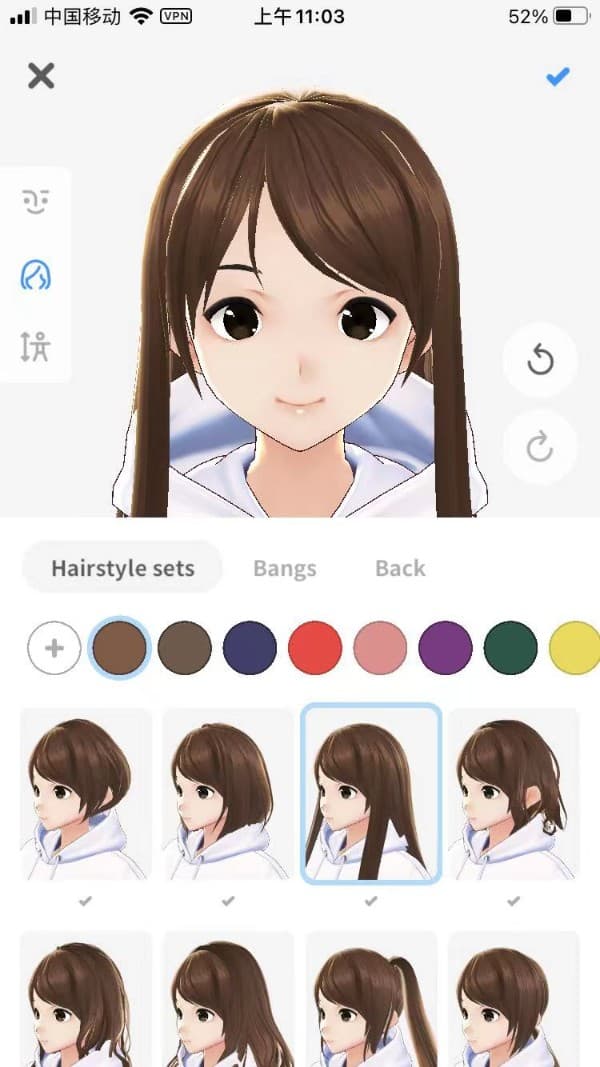 Now
There are many customizable options, including face shape, hairstyle, eyeliner, pupil, eye distance, eye size, eyebrows, nose, mouth, ears, lips, blush, and other details. You can explore and match by yourself.
4. Model export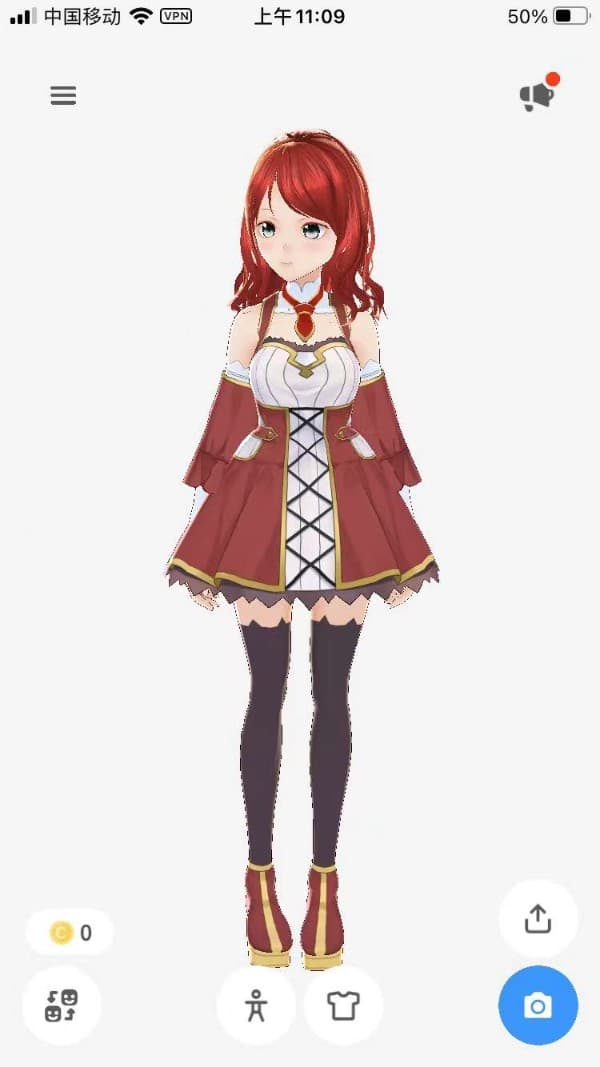 Pictures from VRoid
This is my finished product. Does it look good? The next step is to export the custom model. Here, go ahead to the VRoid website and log in to your account to export the model.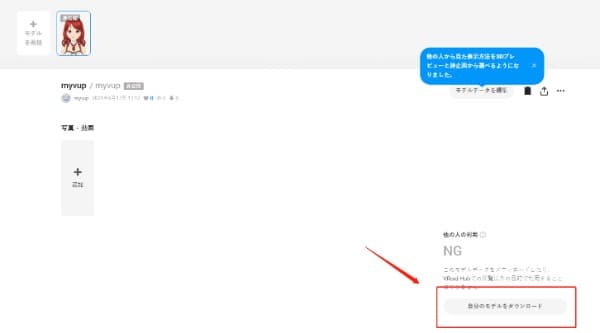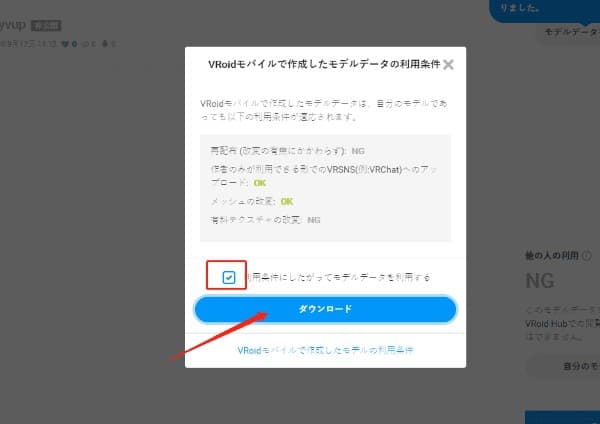 Pictures from VRoid
Check and click the button, your custom model will be exported to a .vrm-format file.
Model Import into Virtual YouTuber Software
Open VTmini, login, enter the Import page→ Import 3D role→Import role.
Enter the avatar name, add the .vrm-format file just have saved from VRoid to the avatar resource, and confirm.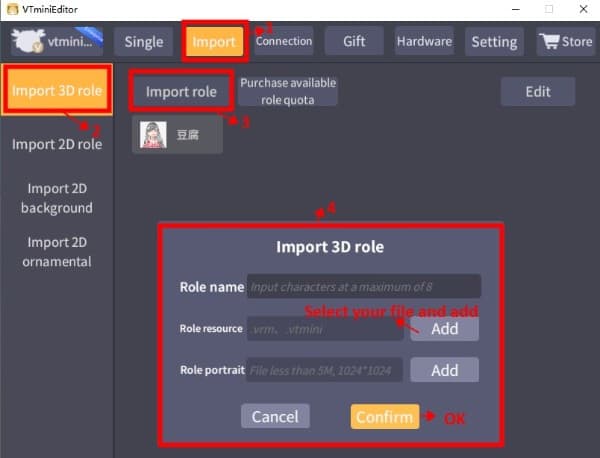 Pictures from VTmini interface
Return to the Role selection, you can see the avatar that you added, click to use it, let's see my page effect.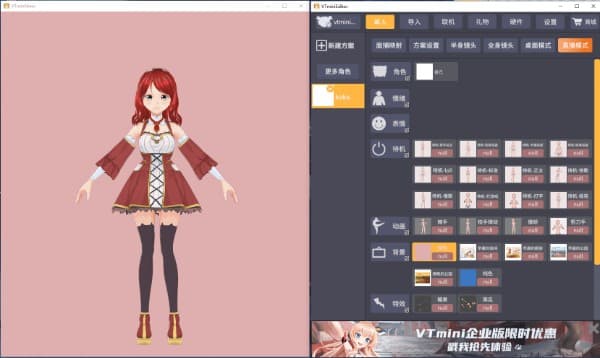 Pictures from VTmini interface
I believe that after reading the tutorial, you have learned how to make 3D avatar models for free. If you also want to have an exclusive virtual avatar, start making it now! The next virtual idol might be you!