The metaverse is hot. We may have figured out the concepts of 3D virtual human, motion capture, VR, AR, virtual space, NFT, etc., but how are they related to each other, and what is the metaverse? Today I will take you to a brief understanding and introduce the metaverse industry.
Metaverse Industry Introduction
What exactly is the metaverse? The question itself has certain limitations. Metaverse does not refer to a specific application or product, it is a concept, a parallel universe carried in digital form. Metaverse is not just a game, but a 3D virtual space with link perception and sharing features based on the future Internet.
If you want to have an understanding of the specific embodiment of the metaverse, then look ahead.
The Metaverse can be a concert, such as Travis Scott's virtual concert in Fortnite, which attracted more than 12 million audiences to interact with him (Justin Bieber and other stars have also held a series of virtual concerts based on the concept of the Metaverse).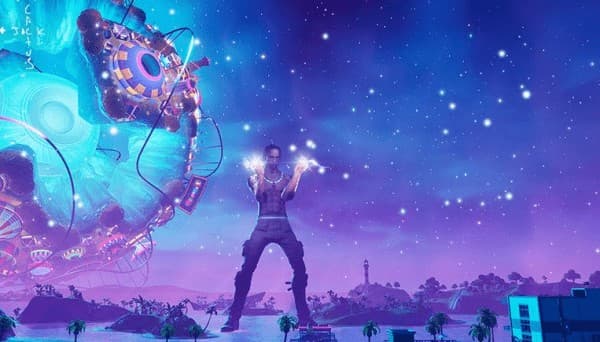 Virtual concert by Travis Scott in Fortnite
Pictures from the Internet
Metaverse can also be events such as graduation ceremonies. For example, in May 2020, UC Berkeley students formed a team of more than 100 people to duplicate a virtual version of the campus in the Sandbox game - "Minecraft"; Teachers and students altogether completed a virtual graduation ceremony.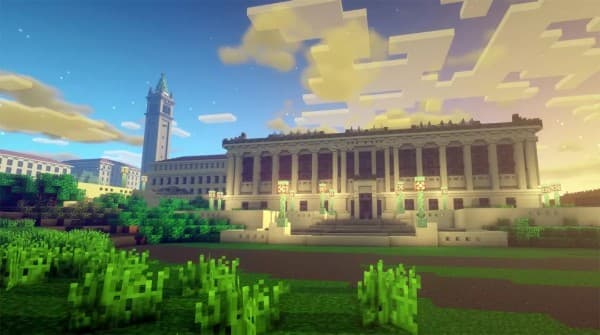 Virtual Commencement in Minecraft by UC Berkeley
Pictures from the Internet
The metaverse can also be a variety of exhibitions, such as Japanese Hikky has organized a virtual anime convention on VRchat several times in a row, attracting more than 1 million visitors to join.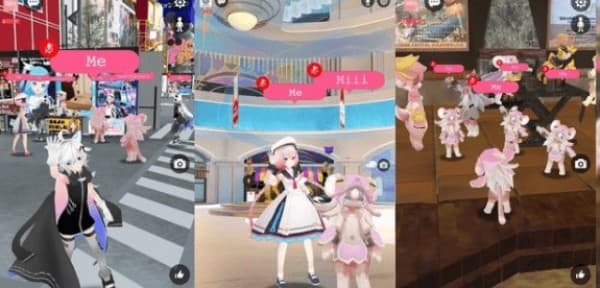 Virtual anime convention hosted by Hikky in VRchat
Pictures from the Internet
Some of the above scenarios are metaverse applications with actual marketed cases. Of course, there is still a lot of room for improvement in the exquisiteness of virtual space, the diversity of interactive forms and the immersion of activities. In the future, the update of related technologies will further promote the development of the metaverse industry. However, this does not mean that the metaverse is still a long way from us.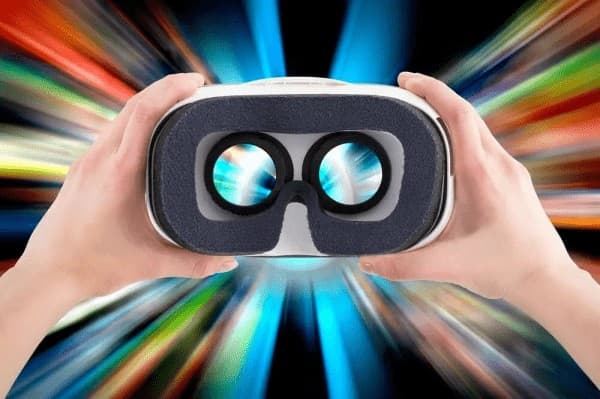 VR is an important entry into the metaverse, but not the only entry
Pictures from the Internet
The real-time interactive technology at the core of the metaverse industry is relatively growing mature, and it already has the prototype of the metaverse, thus the cost of VR terminals is further reduced, which will help more users to improve their immersion.
In addition, the development of glasses-free 3D technology and AR will also enrich the entry window of the metaverse virtual world, allowing users more choices.
About SuperACG
As a virtual live streaming service provider with the largest market share in China, SuperACG has served 300+ enterprise-level customers, including well-known companies such as Tencent, Kuaishou, and ByteDance. SuperACG provides an integrated full-stack virtual idol or VTuber service, covering technology, content, operation, commercialization, and other areas.