Explore Virtual World
The first Shanghai Metaverse Week was a large-scale offline Salon initiated by @NFT4Metaverse (Twitter Account). It invited a number of industry leaders to exchange and share their experiences and insights. Together explore the Virtual World.
Through a number of experience activities for the public to uncover the mysterious veil of the Metaverse, so that who had been there can have a deeper and comprehensive understanding, jointly explore the infinite possibilities of the future.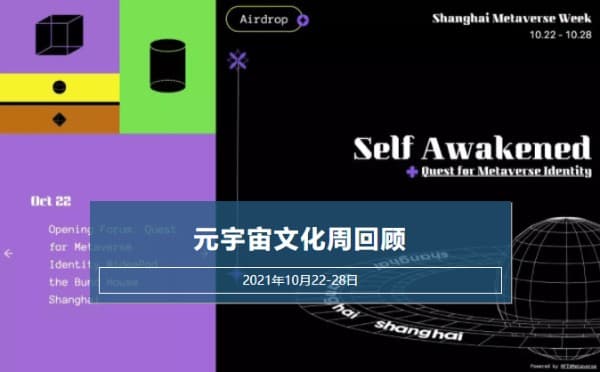 During the Metaverse Week, SuperACG exhibited to the public a desktop-level virtual live streaming tool - VTmini uses visual algorithms and motion capture technology to allow the virtual avatar of who experienced VTuber to walk their own routes in the virtual world.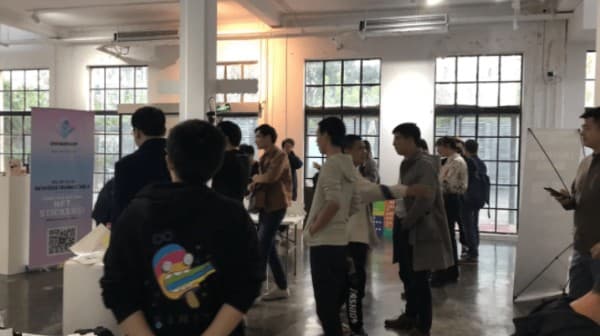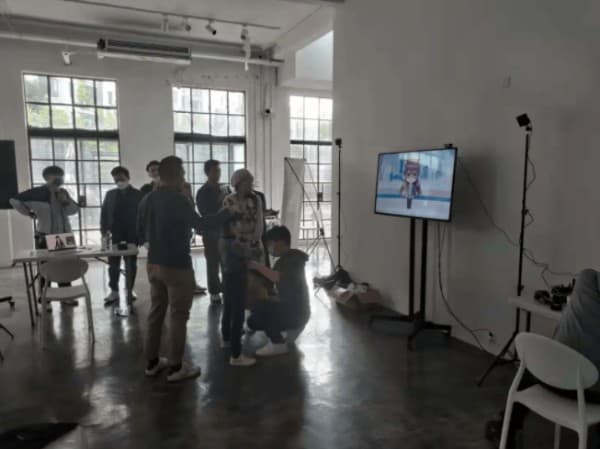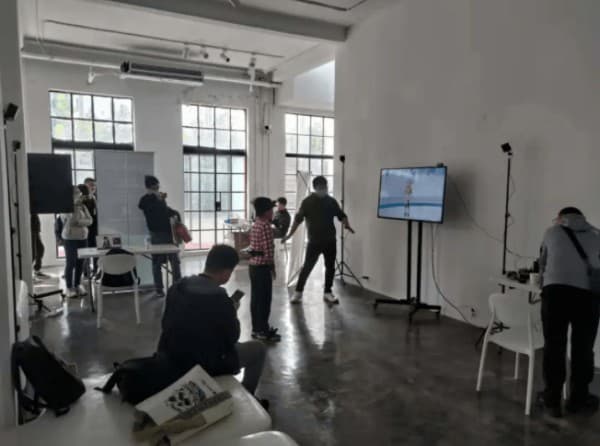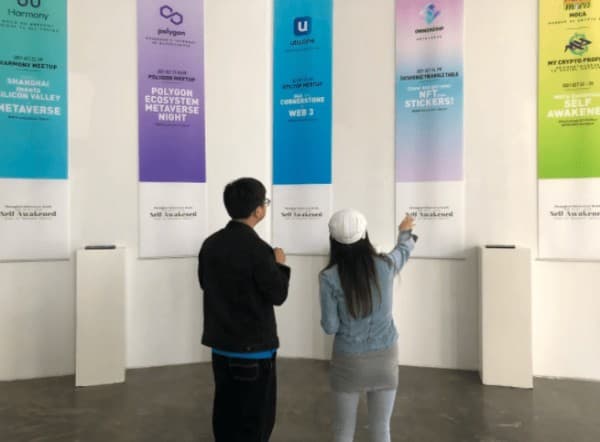 Pictures from the 2021 Shanghai Metaverse Week
SuperACG Experience Booth
At present, VTmini has served more than 30,000 users, supports web-camera and mobile phone facial motion capture tracking, and is compatible with more than 10 kinds of motion capture equipment and commonly mainstream avatar model formats.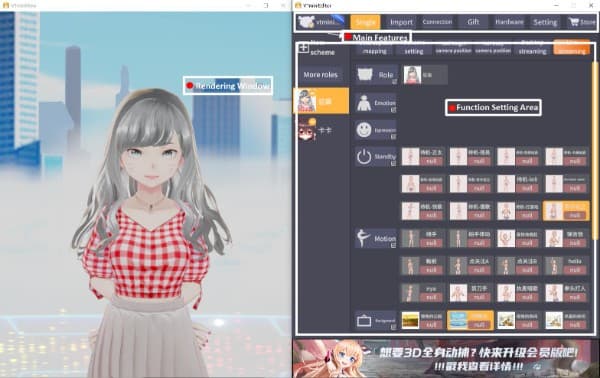 VTmini Interface
It provides a variety of product packages, which can be experienced at a price as low as FREE, which greatly reduces the user threshold.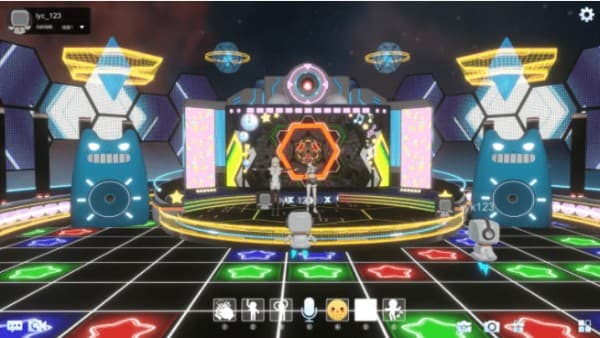 Virtual World Experience-3DV Platform
In addition, SuperACG also showed the public a new virtual space application-3DV: Users can obtain virtual avatars and interact with virtual idols or other users in real-time in the virtual space.
In the future, 3DV will cover various scenarios such as conference or exhibition; Plans to release an upgraded version that allows multiple terminals such as PC/mobile/VR. Its official version will be launched in the near future.
About SuperACG
As a virtual live streaming service provider with the largest market share in China, SuperACG has served 300+ enterprise-level customers, including well-known companies such as Tencent, Kuaishou, and ByteDance. SuperACG provides an integrated full-stack virtual idol or VTuber service, covering technology, content, operation, commercialization, and other areas.