Taobao Double 12 Day, SuperACG Academy member "CiYuanJiang" came to the live streaming room, interacted with the host on the same screen, and opened a new trend of virtual live streaming. Let us have a sneak peek at the possibility of virtual events.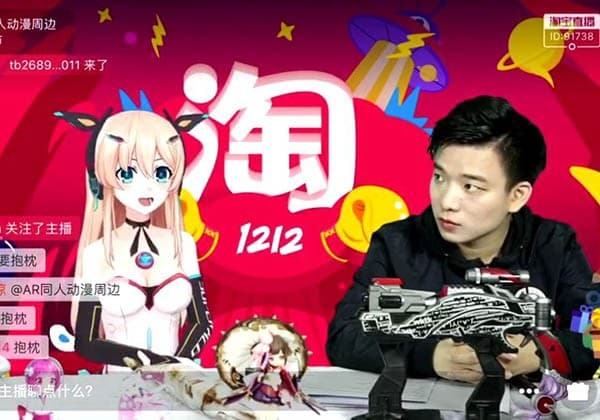 "CiYuanJiang" participated in the TaoBao Double 12 Shopping Day Virtual Event
SuperACG provides virtual live streaming technical support throughout the whole process. The virtual live streaming software used in this E-commerce event is a professional production system - SuperACG's Virtual Talents (VT). This live streaming has been warmly praised by fans and audiences.
About SuperACG
As a virtual live streaming service provider with the largest market share in China, SuperACG has served 300+ enterprise-level customers, including well-known companies such as Tencent, Kuaishou, and ByteDance. SuperACG provides an integrated full-stack virtual idol or VTuber service, covering technology, content, operation, commercialization, and other areas.